snow removal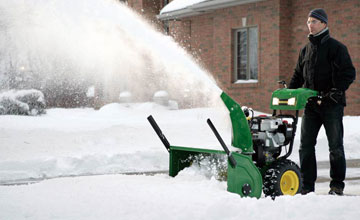 Our snow removal and salting team is always on standby for winter weather conditions. At the first sign of snow or ice, our fleet is fired up and on the road. We'll work through the night to make certain that you're ready to go the next day.
Our winter care services include:
Parking Lot/Walkway Snow Plowing

Driveway/Sidewalk Snow Removal
Salt Spreading
We provide snow removal services to residential, commercial and managed property customers such as corporate offices, shopping centers, rental communities, medical facilities, retail stores, condominium complexes, and industrial properties. We employ seasoned staff members equipped with the right tools, communication equipment, and all terrain vehicles for snow and ice removal.